I design and create websites, working closely with you to ensure it fits with your brand and vision. I create clean, modern looking, functional websites tailored to your business needs. My websites are desktop, mobile and tablet optimised, and can feature contact forms, social media integration, e-commerce and much more. While I can manage your website for you, I can also guide you so you can manage it yourself.
I do all the work myself, and I only take on 2-3 projects at a time, so I have fast turnaround time. If you have a vision, I can turn it into a reality. If you don't have a vision I will create a vision of your business based on who you and your business are and we will fine tune until you love it.
Packages start from $1200
Just some of what we can do
Website design and creation in SquareSpace

Domain name and hosting setup

E-Commerce sites (online stores)

Booking system integration

Blogs

Galleries

Menus

And more…….
Our newest product "Website Wonderment" is for small businesses who want a quick website on a budget and are comfortable trusting me to design the site with minimal contact.
Read more here or go to the packages page.
Package starts at $800
Website Overhauls, Redesigns & Updates
If you already have a SquareSpace site but need a helping hand, I can update your site whether it is a template change, additional information and/or pages, change in style, adding a blog or adding/updating a gallery/socials/booking systems etc.
Most template changes/site redesigns/overhauls start at $800
Smaller ad hoc work (eg. small fix-ups, additions, funnels, marketing pop ups, blog set-up) is charged at $80p/h (minimum 3 hours).
SEARCH ENGINE OPTIMISATION
SEO is the process of increasing organic traffic to your website or specific web page through web search engines (eg. google) results.
SEO basics include page names, image alt tags and keyword descriptions. Site Verification with google, site map submissions and google analytics set-up are also key area's.
But SEO is an ever changing and very complicated subject, no one can be an expert, but we can do our best with the latest information to get your site seen by the right people.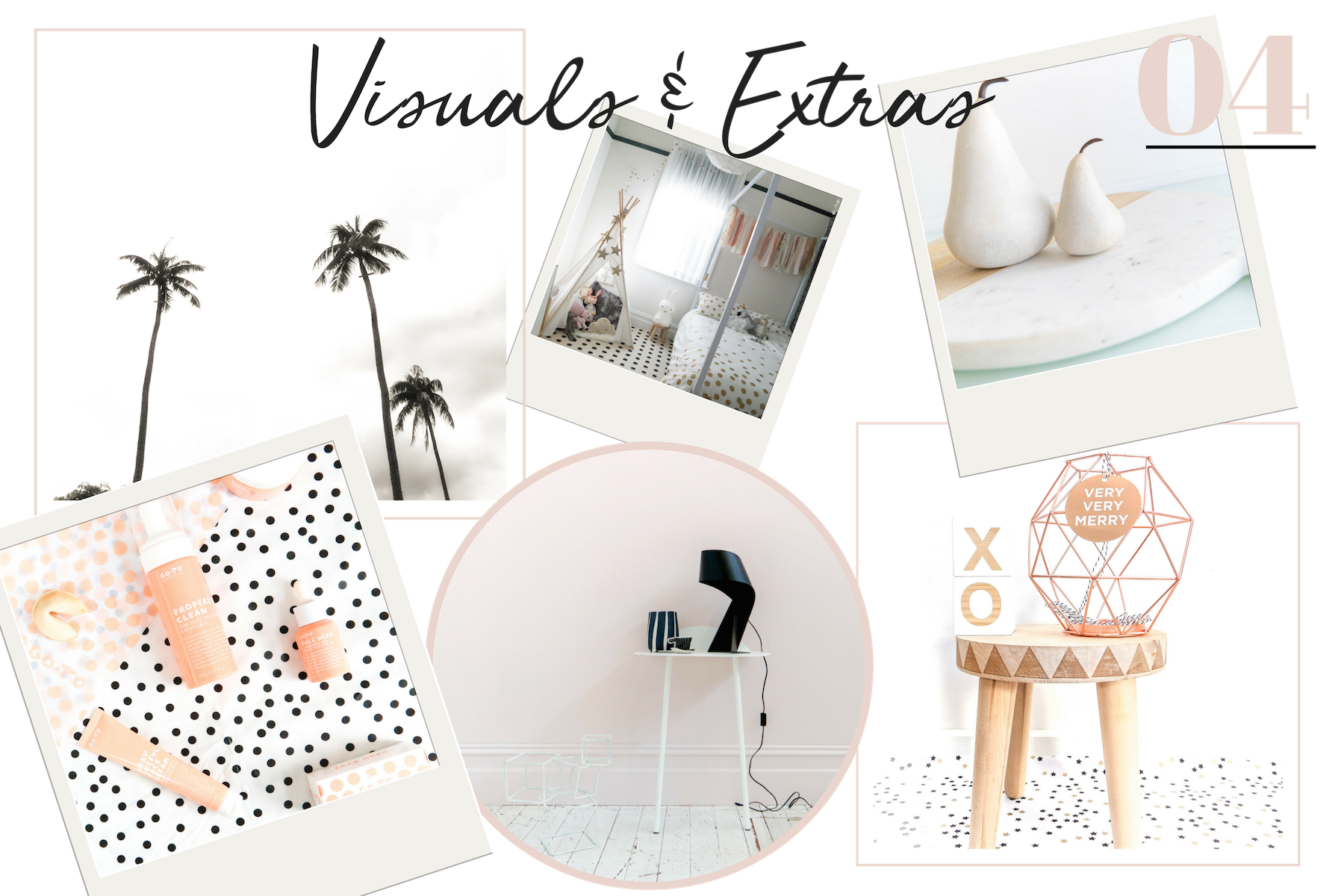 VISUALS
The right images can not only set the mood for your business, but make you money. I can do custom graphics, photography and videography (time-lapse and stop motion videos). See the Gallery for some of my work. I can source stock images from boutique stock sites, that reflect your site. And for a super professional look I can recommend talented photographers, product stylists and graphic designers.
EXTRAS
If you require a more extensive service, I work with a number of local collaborators who can also work on your project, expanding on my capacity. So, if your vision for your website includes branding, copywriting, graphic design, product imaging, strategy, business consulting and more, I'll put an amazing team together to work with you.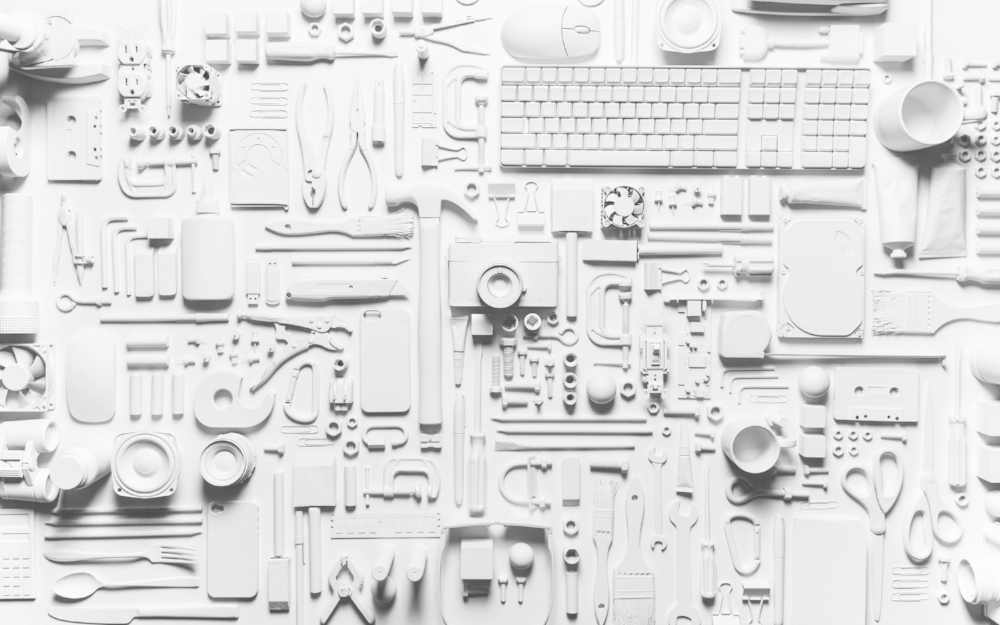 I'm a Squarespace Circle Member!
What does that mean?
"Squarespace Circle is a program designed to support, inspire, and engage the community of creatives, developers, and designers who use Squarespace to build beautiful websites for themselves and their clients."
Benefits include;
-Six-month trial periods
-20% off new website and online store subscriptions for the first year on annual plans
-Exclusive content
-Unique perks, expert insights, optimised support, and more....
I love SquareSpace! Why Squarespace? Squarespace is a fantastic, easy-to-use platform for those wanting to quickly and affordably start their website without the fuss over servers, security and expensive development costs.

Being a fully hosted platform means we get to focus wholly on the design of your website, which results in quicker turnaround times and lower cost to you when compared to other larger web development projects built from the ground up. Presentation matters and will continue to matter in the online space. A modern website needs to have a simple, beautiful interface that is easy to use and gorgeous to look at, whether you are a health & wellness guru, dentist, stylist, cafe, or a photographer.

Squarespace enables mobile and desktop design, intuitive functionality and an easy to use content management system for keeping your site updated.